Summery_2020_06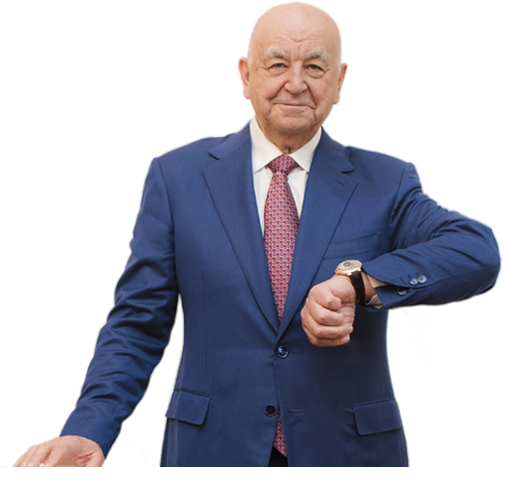 According to the Digest`s Editorial office opinion, the main events of the June 2020 in Russian pharmaceutical industry are:
- Most regions have informed the Ministry of industry and trade about their readiness for labeling or absence of problems with it;
- A cheap offer of inexpensive medicines. "OZON pharmaceuticals" is up for sale;
- The government will create a new center for the purchase of medicines. It is planned to create a Federal center for planning and organizing drug provision for citizens and to subordinate it to the Ministry of health;
- Control purchase allowed to stop illegal turnover of oncological preparations;
- The manufacturer showed a photo of a fake coronavirus medication.
These, as well all other industry month news, are in the June 2020 issue (Russian edition) of the Digest.
Best regards,
Natalia Egorova, Editor-in-Chief
01.07.2020.